Logo and packaging design for Be Magic, a Saskatoon based company creating preserves, soaps, mustards, and teas with local ingredients farmed and foraged from around the prairies.
Logo, web design, and marketing materials for Atlanta's Peachtree Comedy Festival.
Logo for long running Saskatoon hip hop radio show and podcast, Third Verse CFCR 90.5 FM.
Logo for New York based photographer and multidisciplinary visual artist, Saskia Kahn.
Logo, packaging, and trade show materials for a new line of motorcycle grip replacements.
Logo design for South Brooklyn Tours.
Logo and responsive website re-design for Brooklyn, New York based Cool Hand Movers.
Logo for interior design company 86 ink., who services both residential and commercial, new construction and renovations.
Logo for 48 Star Collectibles​, a vintage media collectibles store selling movie posters, comic books, vinyl records, baseball autographs, vintage working radios and televisions.
Logo for Auburn, Alabama's DJ Lee.
Logo for Bemeir, a New York based web services group.
Logo for the Canadian International Human Rights Network (RCDPI is the French acronym).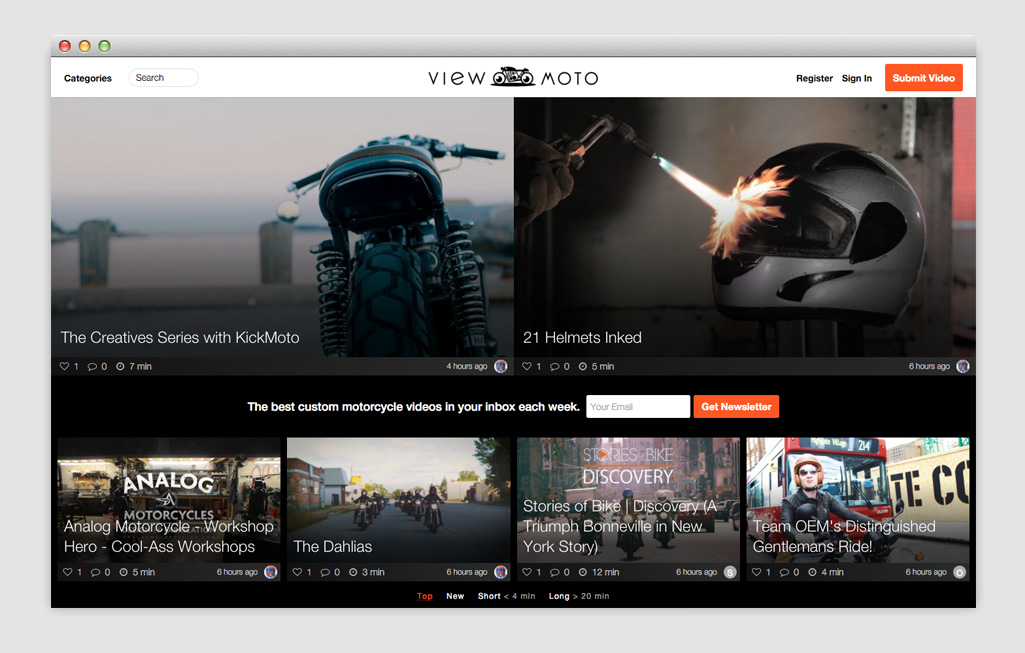 Logo and website build for motorcycle video site View Moto.